Migrate Workloads with a Hybrid Cloud Experience
At Atrity, we deliver a unified, flexible, cost-optimal hybrid cloud experience with portable microservices and securable on-premises infrastructure for data-intensive and mission-critical workloads.
We have hands-on experience in hybrid cloud management through which you can expand scalability without rebuilding of apps, gain more revenue, and enhance stablity and security. Balance new technologies and approaches with support and modernization efforts for critical existing systems.
Develop portable and scalable cloud-native apps with our hybrid cloud solutions without breaking the bank. Protect data and manage privacy by policy across your hybrid ecosystem without impacting performance and productivity.
We take care of scaling up your business with industry-leading performance, unmatched uptime, instant recovery and flexible consumption.
SERVICE OFFERINGS
Cost-Optimal Hybrid Cloud Services
Our experience in hybrid cloud computing will help you solve complex cloud security challenges such as data gravity, security, compliance with regulations, cost management, and more.
In an aim to build an enterprise-ready hybrid cloud infrastructure, we integrate your private and public infrastructure with AWS, Azure, Google Cloud, etc.,
Our cloud professionals will swipe away your native cloud apps that are slowing down your website's downtime. With our high-level cloud security services, you can get a unified & modernized hybrid cloud infrastructure.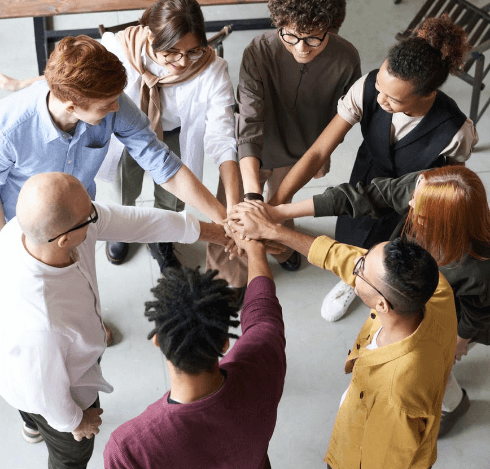 Some of the Networking solutions we provide are:
Build a strong networking infrastructure with Atrity and establish a hassle-free communicative space between your endpoints and users.
Design & Implementation of LAN/WAN (Structured/Semi-Structured/Normal)
Network Auditing along with assessment of current setup
Site Planning via operation research techniques & scheduled cable blueprinting
Structured Cabling
Optimization of network resources
Network Management
Network Security Planning & Implementation
Networking Switches
Switching Rack & Server Rack
Firewall




INDUSTRIES WE WORK WITH
World-class Cloud Computing Solutions
Our cloud computing professionals keenly focus on understanding the industry needs and can help you overrun your competitors. As we have ample knowledge in cloud computing, we are able to work on complex technologies and products.
Harness the power of cloud computing and migrate your data to the clouds.
Travel Industry Solutions
Tourism Industry Solutions
Hospitality Industry Solutions
Medical Industry Solutions
Education Industry Solutions
Real Estate Industry Solutions
Finance Industry Solutions
Retail Industry Solutions
Insurance Industry Solutions
Food Industry Solutions
Technology Demands Innovation.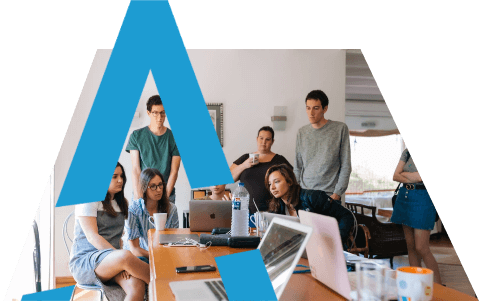 Cost-efficient operations, troubleshooting, comprehensive service assurance, and analytics
Have gone through Technical Assurance Process (TAP) to ensure that our services meet our client's standards
Experienced team that can foresee various eventualities and take proactive action
Full traceability, collaborative working, built-in flexibility approaches, best-in-breed processes, and feedback-driven models
FAQ
Your Questions Answered.
What is hybrid cloud?
A hybrid cloud is a cloud computing architecture that merges both public and private clouds and allows access to the data and applications.
Which companies use hybrid cloud infrastructure?
Due to the on-demand and pay-per-use features of hybrid cloud infrastructure, enterprises like Netflix, Hulu, Uber, and Airbnb rely heavily on hybrid cloud data storage.
What are the benefits of hybrid cloud computing?
Some notable advantages of using a hybrid cloud may include improved scalability, reduced cost, business continuity, and increased agility.
How to setup hybrid cloud?
Integrate a virtual private networking option for a dedicated connection between private & public clouds, segment application workloads, migrate the segmented data to the public and private clouds, choose an appropriate scaling strategy.
Why should an organization choose hybrid cloud infrastructure?
Through hybrid cloud infrastructure, you can enjoy the flexibility to store the non-sensitive data in the public cloud and sensitive information in the private cloud.
How much do your hybrid cloud services cost?
We cannot give a blank pricing statement. Based on your requirements, price ranges may vary. To know more about our pricing structures, feel free to drop us a message at any time.