Secure File Access
Atrity allows to securely access files from anywhere in the world. We enable you to have a secure file sharing process without the use of a VPN. The file manager can be used to save confidential files on your server with complete access management. It allows users to access, organize, upload, and download files from anywhere around the globe. This intranet application supports files of any format along with data collaboration and backup. You can directly edit and collaborate on documents using any web browser with the help of our web file manager.
Manage and share your files with access control. Adding an online file manager to your business is a great benefit as it allows you to perform certain actions more securely and even can track and audit the activities performed in the files and folders.
SERVICE OFFERINGS
Manage your Files Smartly with our Web File Manager
Our stunning user interface lets your users easily and comfortably manage files with an intuitive approach. Our web file manager helps in eliminating VPN costs, compliance concerns, prevents data breaches, secure sile sharing, file customization, and collaboration, prevents data theft/loss, authentication, hassle-free administration, and more.
Manage any number of files seamlessly with comfortable administration and access across devices and browsers.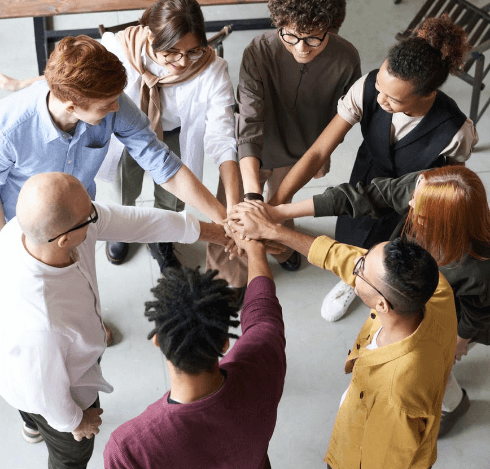 Some of the Networking solutions we provide are:
Build a strong networking infrastructure with Atrity and establish a hassle-free communicative space between your endpoints and users.
Design & Implementation of LAN/WAN (Structured/Semi-Structured/Normal)
Network Auditing along with assessment of current setup
Site Planning via operation research techniques & scheduled cable blueprinting
Structured Cabling
Optimization of network resources
Network Management
Network Security Planning & Implementation
Networking Switches
Switching Rack & Server Rack
Firewall




INDUSTRIES WE WORK WITH
Innovative Software Solutions
We are a leading software development company capable of delivering a full range of software development solutions for private & public industry verticals. Regardless of any industry, you can opt for our backup of data on-site for ease of restoration, remote backup offsite for additional security, maximum disaster recovery, and hassle-free continuity of the business.
Travel Industry Solutions
Tourism Industry Solutions
Hospitality Industry Solutions
Medical Industry Solutions
Education Industry Solutions
Real Estate Industry Solutions
Finance Industry Solutions
Retail Industry Solutions
Insurance Industry Solutions
Food Industry Solutions
Technology Demands Innovation.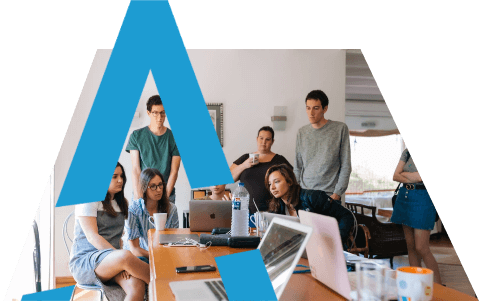 Experienced team that can foresee various eventualities and take proactive action
Full traceability, collaborative working, built-in flexibility approaches, best-in-breed processes, and feedback-driven models
Creation of in-house knowledge repositories and well-defined maintenance process
Meaningful insights and forward-thinking solutions based on diligent analysis at every step
FAQ
Your Questions Answered.
What is a web file manager?
The web file manager is the space where all the files, folders, and documents of an organization are maintained in a single place, making it accessible to your employees. It supports any format of the file and helps in easy management with access control.
What are the services that the web file manager offers?
The web file manager allows users to access the file from anywhere around the world. It allows users to view, edit, organize, upload and download at the user's convenience.
What are the benefits of configuring the web file manager
On configuring the web file manager you can experience the following benefits,
Organize and manage files in a single place
Protects from data breaches
Secure file sharing
Prevention of data loss
Hassle-free administration
How much do you cost for products development?
Depending on the product complexities and requirements, the development cost may differ. One thing is, apart from the product development cost, we don't incur any other additional charges in the middle unless you add new features.
What are the different stages of product development?
Our software development has totally 7 stages that include design ideations, planning, analysis, design, development & implementation, testing & deployment and post-launch maintenance.
I have a product design idea in my mind. Can you develop a product applying the same design?
Absolutely, we can. We will talk with you and understand the idea in your mind and then start working on the project to bring that dream design into reality.