From Where You Are To Where You Wanted To Be
At Atrity, we don't want to just point out the direction board, instead, we travel along with you. For this, we dig deep to know what was your IT status by the time when you started your business, your current status, and where you expect to be in the future. Only with a clear understanding of all these, we forge a new path that is tailored to your IT goals and expectations. Bon, voyage!
IT Services
Exploit Atrity's future-proof IT solutions to the fullest and build a healthy IT environment. Our team has mastered the art of IT organization setup from requirements gathering, code analysis, review, software design, business intelligence, software development, to testing.
Cloud Solutions
With our hybrid, multi-cloud, on-premises, AI-powered, industry-focused cloud computing solutions, you can enable your staff to unlock your business data from one place, automate the data retrieval process, and create applications across clouds.
Cyber Security
Are you feeling daunted looking at today's phishing activities, data thefts/hacks, cyber threats, and other security attacks? Act proactively with Atrity's end-end-end cybersecurity solutions to ensure the safety of data from simple to complex vulnerabilities.
Software Development
Atrity is a leading IT solutions provider powered by expert software developers who exploit a blend of cutting-edge technologies and build world-class software applications on a variety of popular & untapped platforms for clients around the globe.
OUR USP
Our Unique Selling Point
Atrity's core IT consulting expertise is focussed on 4 key verticals – banking, media, logistics and ITES.
In each case, we bring a depth of expertise to deliver future-proof solutions and deliver the answers you seek. Our expertise in the above domains covers the entire gamut of the software lifecycle, including requirements gathering, code analysis and review, software design, business intelligence, software development and, finally, testing and implementation. Based on the approach of listen, evolve, transform and enrich, we deliver solutions that are complete and bespoken. In the shifting technology landscape of today, where change is the new normal, we help clients inspire loyalty amongst customers, maximise revenue potential and exploit emerging and untapped opportunities.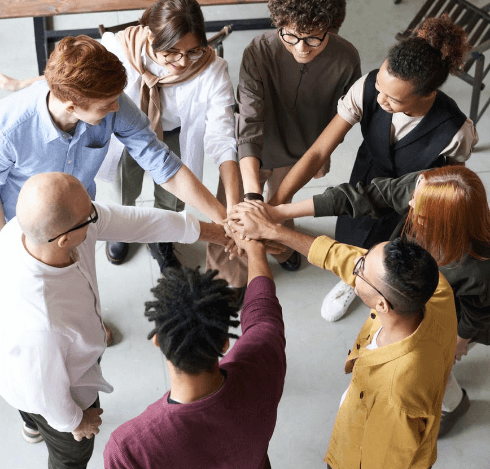 WHY ATRITY
Technology Demands Innovation.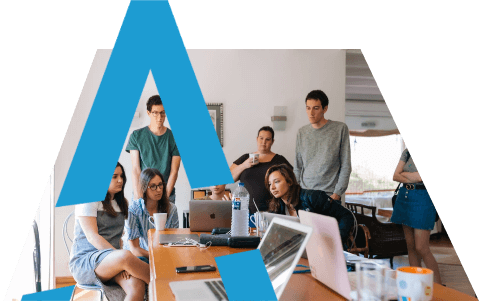 Ability to blend seamlessly with your workforce and communicate in plain and simple terms.
Clear insights, objective and impartial analysis and impactful results.
Ability to relate monitoring, intelligence, management and reputation with the final goal at every step.
Proven capabilities to undertake strategic projects, as well as operational assignments.