Reliable Public Cloud Computing and Consulting Solutions
Atrity is a renowned cloud computing consultant that can assist your organization in implementing a public cloud model-based IT infrastructure and enable you to realize the enormous benefits of unique cloud recovery and backup solutions.
Being built with multiple layers of security, Atrity offers enterprise-grade security services for a highly reliable cloud environment. Through an intuitive and a web-based control panel, users are able to efficiently manage their cloud and monitor Virtual Machines (VMs) which enables smooth business operations.
SERVICE OFFERINGS
Unlimited Scalability with Public Cloud Service
To deliver world-class cloud computing and consultations, and execute an effective public cloud migration strategy, we have collaborated with market-leading global cloud service providers such as Amazon's Elastic Compute Cloud (EC2), Microsoft Azure Services, IBM's Blue Cloud and Google AppEngine.
Our holistic approach, pulls in customers towards effective business transformation and workload management with very less or no downtime amidst disruptions.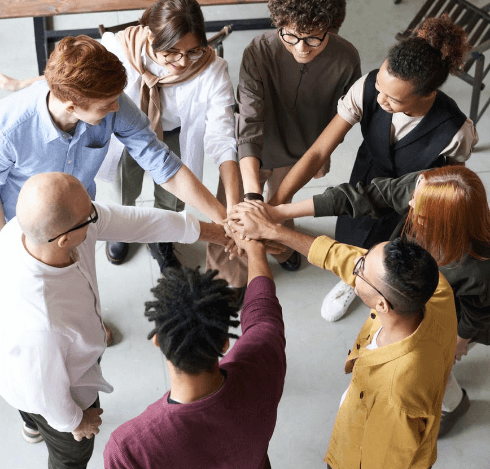 Some of the Networking solutions we provide are:
Build a strong networking infrastructure with Atrity and establish a hassle-free communicative space between your endpoints and users.
Design & Implementation of LAN/WAN (Structured/Semi-Structured/Normal)
Network Auditing along with assessment of current setup
Site Planning via operation research techniques & scheduled cable blueprinting
Structured Cabling
Optimization of network resources
Network Management
Network Security Planning & Implementation
Networking Switches
Switching Rack & Server Rack
Firewall




INDUSTRIES WE WORK WITH
World-class Cloud Computing Solutions
Our cloud computing professionals keenly focus on understanding the industry needs and can help you overrun your competitors. As we have ample knowledge in cloud computing, we are able to work on complex technologies and products.
Harness the power of cloud computing and migrate your data to the clouds.
Travel Industry Solutions
Tourism Industry Solutions
Hospitality Industry Solutions
Medical Industry Solutions
Education Industry Solutions
Real Estate Industry Solutions
Finance Industry Solutions
Retail Industry Solutions
Insurance Industry Solutions
Food Industry Solutions
Technology Demands Innovation.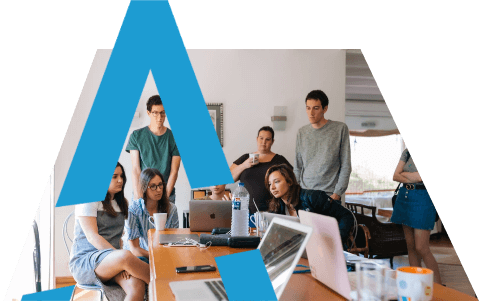 Clear insights, objective and impartial analysis, and impactful results
Ability to relate monitoring, intelligence, management, and reputation with the final goal at every step
Proven capabilities to undertake strategic projects, as well as operational assignments
Cost-efficient operations, troubleshooting, comprehensive service assurance, and analytics
FAQ
Your Questions Answered.
What is public cloud?
A public cloud is a model of cloud computing where on-demand computing services and infrastructure are managed by a third-party service provider that is shared with multiple organizations using the public Internet.
Why should I choose public cloud services?
One thing that sets the public cloud apart is, public clouds are managed by a third party. As servers and software are taken care of by the third-party provider, you no need to worry about it.
What are the examples of public cloud?
Amazon Elastic Cloud Compute(EC2), Google App Engine, Blue Cloud by IBM and Azure services Platform by Windows are some of the popular examples of public cloud.
What are the specific features of public cloud?
Some of the characteristics of the public cloud include scalability, on-premises computing, pay-per-use pricing, security, broad network access, and much more.
Is Google Drive, Gmail, OpenStack use the public cloud?
Yes, these platforms utilize the public cloud to store their users' data, give access to all, manage, distribute, and compute network and storage resources in the data centre.
How much do your public cloud services cost?
We cannot give a blank pricing statement. Based on your requirements, price ranges may vary. To know more about our pricing structures, feel free to drop us a message at any time.