Full-suite of Backup Software Development Solutions
As a leading backup products v development company, we can help by automating processes, simplifying management and minimizing the resources that completely undertake your backup and recovery operations.
The backup software products we develop are capable of integrating with a myriad of frameworks and IT infrastructure. Due to this level of compliance, you can easily minimize the time required to handle legal and compliance inquiries.
Also, we are open to accepting new tools & technologies in the market. We take up proper training and utilize our knowledge while developing your backup products. Our engineers deliver scalable backup software that best meets the technology demands of both at present as well as in the future.
SERVICE OFFERINGS
Futuristic Backup Solutions
Our backup software products are capable of managing backups from on-premises servers. Also, the backup products we create easily integrate with public, private and hybrid cloud environments including VMware Cloud on AWS, AWS, Azure and Google Cloud.
Minimize data loss, reduce data corruptions, secure your sensitive data, more than all, avoid the time required to manage data protection with our comprehensive backup software development solutions.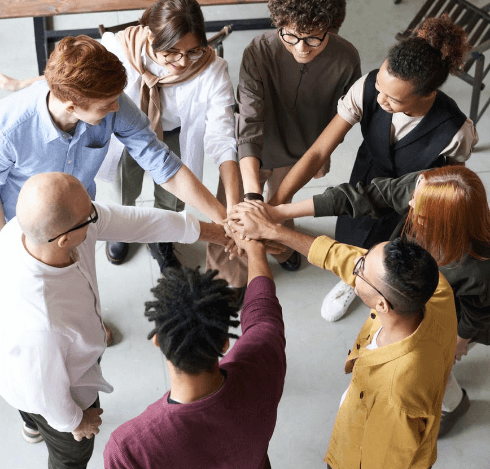 Some of the Networking solutions we provide are:
Build a strong networking infrastructure with Atrity and establish a hassle-free communicative space between your endpoints and users.
Design & Implementation of LAN/WAN (Structured/Semi-Structured/Normal)
Network Auditing along with assessment of current setup
Site Planning via operation research techniques & scheduled cable blueprinting
Structured Cabling
Optimization of network resources
Network Management
Network Security Planning & Implementation
Networking Switches
Switching Rack & Server Rack
Firewall




INDUSTRIES WE WORK WITH
Innovative Software Solutions
We are a leading software development company capable of delivering a full range of software development solutions for private & public industry verticals. Regardless of any industry, you can opt for our backup of data on-site for ease of restoration, remote backup offsite for additional security, maximum disaster recovery, and hassle-free continuity of the business.
Travel Industry Solutions
Tourism Industry Solutions
Hospitality Industry Solutions
Medical Industry Solutions
Education Industry Solutions
Real Estate Industry Solutions
Finance Industry Solutions
Retail Industry Solutions
Insurance Industry Solutions
Food Industry Solutions
Technology Demands Innovation.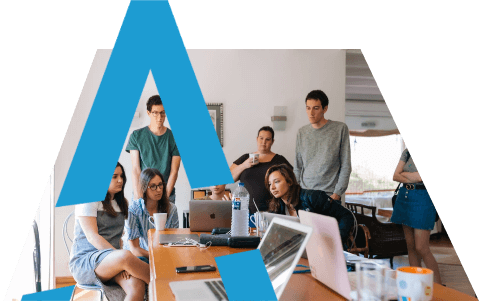 Experienced team that can foresee various eventualities and take proactive action
Full traceability, collaborative working, built-in flexibility approaches, best-in-breed processes, and feedback-driven models
Cost-efficient operations, troubleshooting, comprehensive service assurance, and analytics
Have gone through Technical Assurance Process (TAP) to ensure that our services meet our client's standards
FAQ
Your Questions Answered.
Which assets of mine do you take backup?
All your staff's personnel records including employment applications, benefit plans, employment taxes, payroll records, pension/profit-sharing plans, commendations, disciplinary actions and other crucial data assets should be taken backups.
What are the stages involved in your backup services?
Usually, we organize your files, determine a specific backup schedule, determine the location for the data to be stored, and execute our backup strategies.
What is the 3-2-1 strategy in data backups?
The 3-2-1 backup rule is a common approach to ensure that your data is protected even during disasters. Here, we will take at least 3 backup copies of your data. Among these, 1 copy will be stored on a located offsite and the other 2 backup copies on two different storage media. This emphasizes at least one copy stored outside of your normal production environment.
What is a general backup frequency?
Backup frequency is an attribute of the data management class. This attribute scales and notifies the number of days that must have elapsed since the last backup. Though the volume of the data set may have changed, it can be backed up again either manually or automatically.
At what times do you take data backups?
We take backup of your crucial data & resources once every twenty-four hours. We either do it manually or with the help of automation software. We will fix a set time to make an automated backup of your data seamlessly.
How much do you charge for your backup services?
We're not supposed to give a blank pricing statement. Depending on your data and assets and the backup services we provide, the charges may differ.