Agile-focused Multi-cloud Management Services
At Atrity, you can find more opportunities to consume and finance IT so as to deliver a consistent experience across your multi-cloud environment.
With our multi-cloud solutions, you can customize on-demand resources and maximize your IT revenue. Moreover, by consistently assessing your multiple cloud platforms, we take control over eliminating management and development silos.
The DevOps fulfilment console provides a detailed view to build, test, deploy and run phases of the DevOps lifecycle with third-party integrations. Using the operations console, you can analyze provider, application or environment, inventory and health of their data centre, and multi-cloud estate.
With our cloud computing and consultations, you can simplify, automate multi-cloud operations, optimize scalability across your multi-cloud environments.
SERVICE OFFERINGS
Robust Security with Multi-Cloud Computing
We offer agile-focused multi-cloud management that helps in maximizing your IT revenue. Through this cloud journey, we help you to experience easy migrations, security, services mapping & dependencies management and extended DevOps fulfilment.
With our cloud computing services, you can increase your scalability and flexibility across your multi-cloud environments.
Our typical multi-cloud solutions utilize two or more public and private cloud to distribute computing resources and reduce the risk of data loss.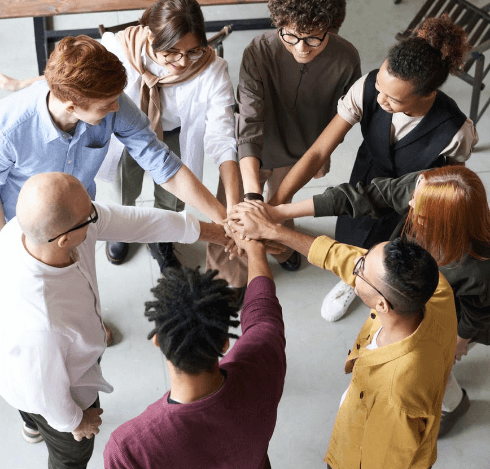 Some of the Networking solutions we provide are:
Build a strong networking infrastructure with Atrity and establish a hassle-free communicative space between your endpoints and users.
Design & Implementation of LAN/WAN (Structured/Semi-Structured/Normal)
Network Auditing along with assessment of current setup
Site Planning via operation research techniques & scheduled cable blueprinting
Structured Cabling
Optimization of network resources
Network Management
Network Security Planning & Implementation
Networking Switches
Switching Rack & Server Rack
Firewall




INDUSTRIES WE WORK WITH
World-class Cloud Computing Solutions
Our cloud computing professionals keenly focus on understanding the industry needs and can help you overrun your competitors. As we have ample knowledge in cloud computing, we are able to work on complex technologies and products.
Harness the power of cloud computing and migrate your data to the clouds.
Travel Industry Solutions
Tourism Industry Solutions
Hospitality Industry Solutions
Medical Industry Solutions
Education Industry Solutions
Real Estate Industry Solutions
Finance Industry Solutions
Retail Industry Solutions
Insurance Industry Solutions
Food Industry Solutions
Technology Demands Innovation.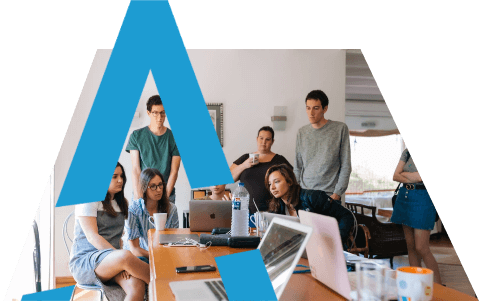 Have gone through Technical Assurance Process (TAP) to ensure that our services meet our client's standards
Experienced team that can foresee various eventualities and take proactive action
Full traceability, collaborative working, built-in flexibility approaches, best-in-breed processes, and feedback-driven models
Creation of in-house knowledge repositories and well-defined maintenance process
FAQ
Your Questions Answered.
What is multi-cloud computing?
Multi-cloud computing refers to the combination of software as a service (SaaS), platform as a service (PaaS) and infrastructure as a service (IaaS) models. Using this, you can grab the benefits from two or more cloud computing platforms to perform various tasks.
Why do companies use multi-cloud computing?
There are a number of reasons for companies using multi-cloud architecture like reduced reliance on any single vendor, cost-efficiencies, increased flexibility through choice, adherence to local policies, etc.
What is the difference between hybrid cloud and multi-cloud?
A major difference between hybrid and multi-cloud is that hybrid cloud infrastructure merges two or more different types of clouds whereas the multi-cloud infrastructure merges different clouds of the same type.
How can I use multi-cloud?
You can build a multi-cloud infrastructure organically by acquiring from another organization that is using a different cloud provider. After that, you can migrate from one cloud to the other, or stay multi-cloud.
Can I keep my data safe in multi-cloud?
Ofcourse, multi-cloud uses advanced encryption technology to protect enterprise and customer data, assets and applications from advanced security threats and cyberattacks.
How much do your multi-cloud services cost?
We cannot give a blank pricing statement. Based on your requirements, price ranges may vary. To know more about our pricing structures, feel free to drop us a message at any time.