Let Your Technology Assets Stay Out of the Shadows
If you're from an IT background, then you would definitely hear people saying – "SH(adow)IT Happens", probably you could have also faced this. When your employees will install systems, applications, and tools without explicit approval from a centralized IT or information security department IT department.
If you don't have control of this shadow IT, then you will have to break your head questioning – did I purchase that software? If not you, then who purchased it? Is that deployed software secure?
Though these SaaS applications greatly help in making businesses more agile and employees more productive. However, it doesn't score well in securing your organization. To support you in the endeavour to remove or reduce shadow IT, our IT and information security teams provide awesome shadow IT management solutions.
SERVICE OFFERINGS
Data Spill Ruins Your Thrill
Our security experts can completely resolve or mitigate shadow IT software integration issues by formulating smart tactics.
Our consultants will give you the best recommendations of software that well suits your organization.
By evaluating your tool landscape and data spent, we are able to design procedures reducing lead-time significantly.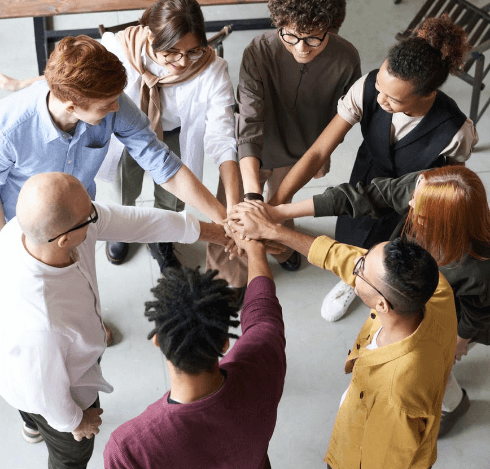 Some of the Networking solutions we provide are:
Build a strong networking infrastructure with Atrity and establish a hassle-free communicative space between your endpoints and users.
Design & Implementation of LAN/WAN (Structured/Semi-Structured/Normal)
Network Auditing along with assessment of current setup
Site Planning via operation research techniques & scheduled cable blueprinting
Structured Cabling
Optimization of network resources
Network Management
Network Security Planning & Implementation
Networking Switches
Switching Rack & Server Rack
Firewall




INDUSTRIES WE WORK WITH
Breakthrough Cyber Security Technologies
Our cyber security experts at Atrity understand the complexity in any industry and maintain a lasting relationship with each client. We have a dedicated cybersecurity team that helps to manage cyber-related threats and challenges with unified solutions, advanced detection, strong domain knowledge, holistic approaches, and advanced technology capabilities.
Travel Industry Solutions
Tourism Industry Solutions
Hospitality Industry Solutions
Medical Industry Solutions
Education Industry Solutions
Real Estate Industry Solutions
Finance Industry Solutions
Retail Industry Solutions
Insurance Industry Solutions
Food Industry Solutions
Technology Demands Innovation.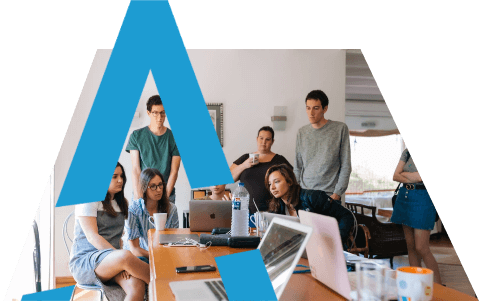 Experienced team that can foresee various eventualities and take proactive action
Full traceability, collaborative working, built-in flexibility approaches, best-in-breed processes, and feedback-driven models
Clear insights, objective and impartial analysis, and impactful results
Ability to relate monitoring, intelligence, management, and reputation with the final goal at every step
FAQ
Your Questions Answered.
What is the process of your cloud security?
This is the step-by-step process we follow to secure any information in the cloud – we use a cloud service that encrypts your data both in the cloud and computer, setup the privacy settings, implement two-factor authentication, install the strong anti-malware program, and ultimately upgrade your OS consistently.
What are the steps for managing and securing cloud services?
Here are some steps that we follow to manage data in the clouds – ensure effective governance and compliance, audit operation & business process, enforce privacy policies, assess security considerations for cloud applications, secure cloud networks & connections, and evaluate security controls and physical infrastructure.
What are the four areas of cloud security?
The four areas/pillars of cloud security include – visibility and compliance, compute-based security, network protection, and identity security.
How do you address cloud security?
Cloud security is the protection of data from theft, leakage, and deletion. Methods of providing cloud security include firewalls, penetration testing, obfuscation, tokenization, virtual private networks (VPN), and avoiding public internet connections.
How can I secure my cloud application?
Discover and access cloud apps, employ data loss prevention (DLP) with cloud access security brokers (CASB), restrict downloading sensitive data to insecure devices, by all these you can secure the cloud application.
How much do you cost for cloud security?
We cannot give a blank pricing statement. Based on your requirements, price ranges may vary. To know more about our pricing structures, feel free to drop us a message at any time.