Say Bye to Unauthorized Applications from Accessing Your Network
With our unmatched, real-time application control solutions, you can quickly create policies to allow, deny, or restrict access to applications or entire categories of applications.
If you don't take control over your applications, then preventing point-of-sale data breaches and business disruptions from threatening your sensitive information, reputation, and brand might seem overwhelming.
To avoid this, minimize your endpoint attack exposure with a combination of our flexible, dynamic policies, safelists and deny listing capabilities, as well as an extensive application catalogue.
SERVICE OFFERINGS
Everything is Under Control
Our application control approaches limit application usage to a specific list of applications for specific users or endpoints. We not only block unwanted malicious downloads but also protect unauthorized malicious defenders from downloading threats into the network.
Our application control is a security technology that can uniquely identify the applications that created a particular traffic flow and that provides a number of different network performance and security benefits to your organization.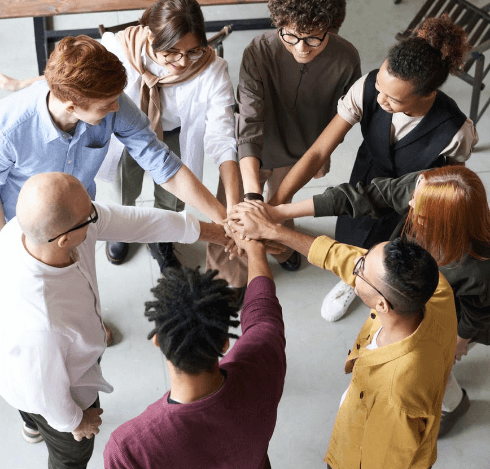 Some of the Networking solutions we provide are:
Build a strong networking infrastructure with Atrity and establish a hassle-free communicative space between your endpoints and users.
Design & Implementation of LAN/WAN (Structured/Semi-Structured/Normal)
Network Auditing along with assessment of current setup
Site Planning via operation research techniques & scheduled cable blueprinting
Structured Cabling
Optimization of network resources
Network Management
Network Security Planning & Implementation
Networking Switches
Switching Rack & Server Rack
Firewall




INDUSTRIES WE WORK WITH
Breakthrough Cyber Security Technologies
Our cyber security experts at Atrity understand the complexity in any industry and maintain a lasting relationship with each client. We have a dedicated cybersecurity team that helps to manage cyber-related threats and challenges with unified solutions, advanced detection, strong domain knowledge, holistic approaches, and advanced technology capabilities.
Travel Industry Solutions
Tourism Industry Solutions
Hospitality Industry Solutions
Medical Industry Solutions
Education Industry Solutions
Real Estate Industry Solutions
Finance Industry Solutions
Retail Industry Solutions
Insurance Industry Solutions
Food Industry Solutions
Technology Demands Innovation.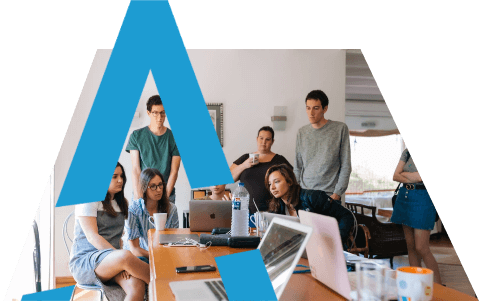 Experienced team that can foresee various eventualities and take proactive action
Full traceability, collaborative working, built-in flexibility approaches, best-in-breed processes, and feedback-driven models
Creation of in-house knowledge repositories and well-defined maintenance process
Meaningful insights and forward-thinking solutions based on diligent analysis at every step
FAQ
Your Questions Answered.
What is a software-defined perimeter solution?
The software-defined perimeter is comprehensive that incorporates enterprise network security. It provides access only to authorized users and offers cybersecurity and access management solutions designed for modern enterprises.
How do you implement perimeter security?
Planning, assessing the threats, regularly maintaining the site, getting guidelines from the government and respected third parties, and integrating with other security measures, by doing so, we can successfully implement perimeter security.
What is perimeter access control?
Perimeter access control protects external perimeters of a facility, control access to restricted areas, and detect and monitor anomalies. Some of the perimeter access control include fences and walls, pedestrian barriers, vehicle barriers, and so on.
What does perimeter security consist of?
Perimeter security is comprised of systems like firewalls and browser isolation systems. It involves safeguarding a company's network limits from hackers, intruders, and other unwanted individuals.
How does software-defined perimeter work?
A software-defined perimeter is a framework designed specifically for micro-segment networks that enables encrypted traffic tunnels creating one-to-one network connections between users and resources.
What are the capabilities of a software-defined perimeter solution?
The software allows you to shift workloads as needed from cloud to cloud inorder to avoid the threat of cloud vendor lock-in. Also, it eliminates chaos by allowing for installation on any host without network reconfiguration or appliance hassles.