Comprehensive Privileged Identity Management (PIM) Solutions
Our PIM solutions provide time-based and approval-based role activation to mitigate the risks of excessive, unnecessary, or misused access permissions on resources that you care about. It can be anything either to comply with security regulations or to take back control of unconstrained admin access rights, our PIM solutions can help in meeting compliance requirements and reduce security risks without affecting operations.
Also, PIM can help enforce role-based controls across on-premise, cloud, and hybrid infrastructures. We build futuristic infrastructure to encounter any sophisticated threats.
SERVICE OFFERINGS
Security is the Immune System
As you partner with us, you can experience automate tracking and provisioning of access, reduction in manual interventions, and quick delivery of compliance standards.
In some cases, leadership teams and members of senior management may have administrative privileges and access to the organization's sensitive information. Such rights and access need close monitoring and adequate controls to avoid any compromise.
Whether on-site or remote, we ensure specific users access so that they can only access information within their privilege limits including the type of action.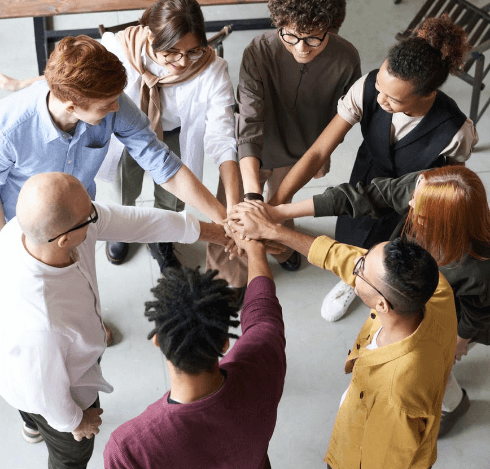 Some of the Networking solutions we provide are:
Build a strong networking infrastructure with Atrity and establish a hassle-free communicative space between your endpoints and users.
Design & Implementation of LAN/WAN (Structured/Semi-Structured/Normal)
Network Auditing along with assessment of current setup
Site Planning via operation research techniques & scheduled cable blueprinting
Structured Cabling
Optimization of network resources
Network Management
Network Security Planning & Implementation
Networking Switches
Switching Rack & Server Rack
Firewall




INDUSTRIES WE WORK WITH
Breakthrough Cyber Security Technologies
Our cyber security experts at Atrity understand the complexity in any industry and maintain a lasting relationship with each client. We have a dedicated cybersecurity team that helps to manage cyber-related threats and challenges with unified solutions, advanced detection, strong domain knowledge, holistic approaches, and advanced technology capabilities.
Travel Industry Solutions
Tourism Industry Solutions
Hospitality Industry Solutions
Medical Industry Solutions
Education Industry Solutions
Real Estate Industry Solutions
Finance Industry Solutions
Retail Industry Solutions
Insurance Industry Solutions
Food Industry Solutions
Technology Demands Innovation.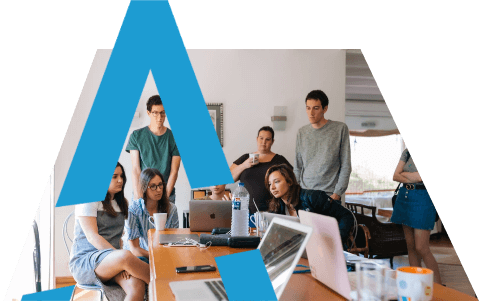 Proven capabilities to undertake strategic projects, as well as operational assignments
Cost-efficient operations, troubleshooting, comprehensive service assurance, and analytics
Have gone through Technical Assurance Process (TAP) to ensure that our services meet our client's standards
Experienced team that can foresee various eventualities and take proactive action
FAQ
Your Questions Answered.
What are the most important data centre security standards?
Layered security measures, access lists, video surveillance, secure access points, RFID asset management, multi-factor authentication, and biometric technology are the most important data centre security standards.
What are the security devices used in data centres?
Some of the devices used in data centre security include canning personal identity verification (PIV) cards, employee badge readers, biometric systems, fingerprint readers, iris scanners, and facial recognition devices.
What are the data centre tiers?
Data centre tiers are classified as tier 1, tier 2, tier 3, and tier 4. It is used to quickly identify the complexity and redundancy of the data centre infrastructure and describe specific kinds of data centre infrastructure consistently.
What is the highest tier data centre?
Tier 4 data centre security is counted to be the highest tier data centre. Businesses with constant availability take advantage of this tier. They have an uptime of 99.995% that is equal to an annual downtime of no more than 26 minutes.
What are the forces impacting data centre security?
Hacking, malware, spyware, unauthorized access, data thefts, etc are the various cyber-attacks impacting data centre security.
How much do you cost for data centre security services?
We cannot give a blank pricing statement. Based on your requirements, price ranges may vary. To know more about our pricing structures, feel free to drop us a message at any time.