Fully Managed Endpoint Security Solutions
Our endpoint security approaches proactively detect and combat advanced security threats like malware, ransomware, phishing, and others from stealing your data assets.
We will deploy an endpoint protection platform (EPP) on your endpoint devices to prevent file-based malware attacks, detect malicious activity, and provide investigation and remediation capabilities.
We exploit AI-powered technologies and machine learning capabilities to prevent breaches, detect and respond rapidly to threats across workstations, servers, and mobile devices.
With our comprehensive & lightweight endpoint security software, you can gain the security you need without any downtime issues and excel in the security performance arena.
SERVICE OFFERINGS
Advanced Security Solutions Under One Roof
As we support all operating systems including Windows, Mac, Linux, and Android from a centralized centre, you can experience a complete managed cybersecurity service to protect your team across mobile devices, computers, and servers.
Our specialists integrate multilayered technology, machine learning, and human intervention to provide the right balance of detection, false-positive identification, and performance.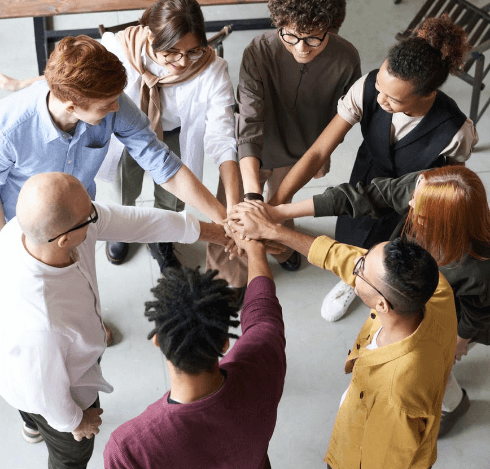 Some of the Networking solutions we provide are:
Build a strong networking infrastructure with Atrity and establish a hassle-free communicative space between your endpoints and users.
Design & Implementation of LAN/WAN (Structured/Semi-Structured/Normal)
Network Auditing along with assessment of current setup
Site Planning via operation research techniques & scheduled cable blueprinting
Structured Cabling
Optimization of network resources
Network Management
Network Security Planning & Implementation
Networking Switches
Switching Rack & Server Rack
Firewall




INDUSTRIES WE WORK WITH
Breakthrough Cyber Security Technologies
Our cyber security experts at Atrity understand the complexity in any industry and maintain a lasting relationship with each client. We have a dedicated cybersecurity team that helps to manage cyber-related threats and challenges with unified solutions, advanced detection, strong domain knowledge, holistic approaches, and advanced technology capabilities.
Travel Industry Solutions
Tourism Industry Solutions
Hospitality Industry Solutions
Medical Industry Solutions
Education Industry Solutions
Real Estate Industry Solutions
Finance Industry Solutions
Retail Industry Solutions
Insurance Industry Solutions
Food Industry Solutions
Technology Demands Innovation.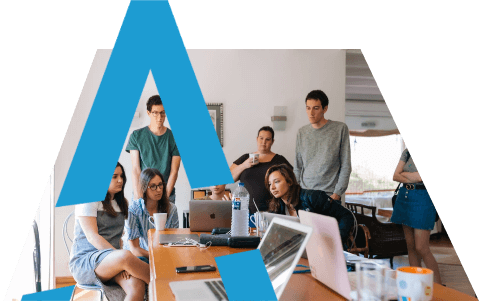 Ability to relate monitoring, intelligence, management, and reputation with the final goal at every step
Proven capabilities to undertake strategic projects, as well as operational assignments
Cost-efficient operations, troubleshooting, comprehensive service assurance, and analytics
Have gone through Technical Assurance Process (TAP) to ensure that our services meet our client's standards
FAQ
Your Questions Answered.
What is data & content security services?
Through data & content security solutions, you will be able to build a protection wall around digital information from unauthorized access, corruption, or theft throughout its entire lifecycle.
What do your data & content security services include?
Our services include comprehensive antivirus, anti-spyware, file blocking, anti-spam, anti-phishing, URL blocking and filtering, and content filtering.
How do you maintain data & content security?
We protect both the data & perimeter, apply encryption on all devices, conduct regular tests, remove redundant data, install anti-virus software, embrace data-centric security strategy, and apply multi-factor authentication to keep data & content secure.
What are threat intelligence services?
Threat intelligence service is the process of providing insights about current or emerging threats that could negatively impact the security of customers.
What are the three main aspects/pillars of data & content security?
The three core aspects of data security that all organizations adhere to are Confidentiality, Integrity, and Availability also denoted as the CIA triad that blocks information from unauthorized use, modification, and denial.
How much do you cost for data & content security services?
We cannot give a blank pricing statement. Based on your requirements, price ranges may vary. To know more about our pricing structures, feel free to drop us a message at any time.