Leverage the Power of Hyperconverged Infrastructure
At Atrity, our engineers develop software-centric hyperconverged infrastructure that tightly integrates and virtualizes all resources in a single system that usually consists of x86 hardware. This 4-layer stack provides lots of performance power, cost savings, and saves rack space while removing the need for an external SAN.
You can either opt for a fully integrated appliance solution from a single vendor or purchase standalone software that can be installed on your existing x86 servers.
You have a world of possibilities within a box capable of running your highest workloads better than your traditional SAN/host design.
SERVICE OFFERINGS
Scale up with Hyperconverged Infrastructure
With our hyper-converged solutions, you can add both the storage and hosts to the same physical box augmenting response time and spreading the data across multiple nodes for higher redundancy.
Moreover, our hyper-converged infrastructure development includes CRM software, email servers, web servers, and EMR/EHR systems too. The road to scalability has become clear through the adoption of our hyper-converged infrastructure.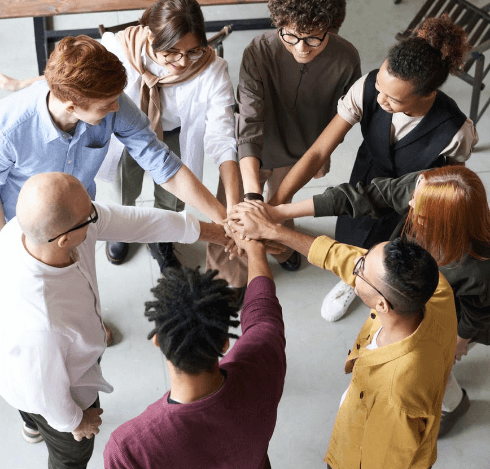 Some of the Networking solutions we provide are:
Build a strong networking infrastructure with Atrity and establish a hassle-free communicative space between your endpoints and users.
Design & Implementation of LAN/WAN (Structured/Semi-Structured/Normal)
Network Auditing along with assessment of current setup
Site Planning via operation research techniques & scheduled cable blueprinting
Structured Cabling
Optimization of network resources
Network Management
Network Security Planning & Implementation
Networking Switches
Switching Rack & Server Rack
Firewall




INDUSTRIES WE WORK WITH
Reliable IT Outsourcing Partner
At Atrity, we're proud of delivering standout services that meet specific demands for every industry. We are capable of developing comprehensive business IT solutions that help streamline processes, accelerate growth, control costs, and maximize profits. Whether it's a start-up or an established firm, our IT professionals can help in driving innovation via digital transformation.
Travel Industry Solutions
Tourism Industry Solutions
Hospitality Industry Solutions
Medical Industry Solutions
Education Industry Solutions
Real Estate Industry Solutions
Finance Industry Solutions
Retail Industry Solutions
Insurance Industry Solutions
Food Industry Solutions
Technology Demands Innovation.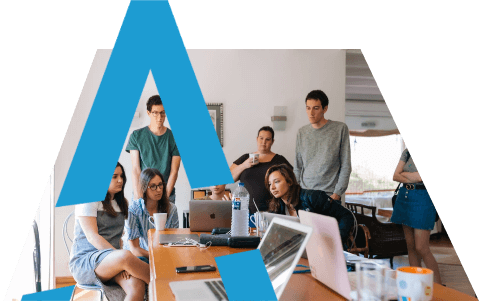 Full traceability, collaborative working, built-in flexibility approaches, best-in-breed processes, and feedback-driven models
Creation of in-house knowledge repositories and well-defined maintenance process
Meaningful insights and forward-thinking solutions based on diligent analysis at every step
Cost-efficient operations, troubleshooting, comprehensive service assurance, and analytics
FAQ
Your Questions Answered.
What is business continuity management?
Business continuity management (BCM) is a framework for identifying an organization's risk of exposure to internal and external threats and protecting personnel and assets from cyber-attacks.
What are the main aspects of BCM?
The main aspects of BCM include risk assessment, disaster response protocols, data backups, recovery solutions, firewall setup, lines of communication, testing, and up-gradation for ensuring successful continuity management.
What is an effective approach to business continuity management?
Our BCM approach would work wonders for your business. Our approach includes business continuity program design and deployment, business impact analysis, threat & risk assessment, testing, and compliance monitoring & audit.
Who is the right person to own the BCM process within my organization?
The Board of Directors or a delegated executive member is the right person to own the BCM processes.
Can you explain the regulatory and compliance landscape regarding BCM?
A regulatory landscape of BCM is a set of laws, regulations, and policies to stay in compliance and cut through unnecessary layers of bureaucracy. BCM's compliance landscape takes care of identification, prevention, monitoring and detection, resolution, and advisory.
What is the relationship between business continuity and enterprise-wide risk management?
Business continuity management is a tool that gets activated when there is business disruption whereas enterprise risk management is a strategy-based tool applied to accomplish various business objectives.