Harness the Power of Cyber Security
As a trusted security service company, we are a go-to partner in delivering cost-effective technology to reduce enterprise-wide risk. We aim at providing expert consulting services to support IT teams.
For this, we act on your behalf in detecting and responding to threats & vulnerabilities. Moreover, our team is capable of bringing information security leadership to enterprises of all sizes.
We follow the ideal cyber security policies and protocols that enhance your website's uptime. As you shield your computers and hardware with our high-level security approaches, you can boost equipment longevity and postponing replacement costs.
Cyber Security
We always have our fingers on the pulse of the cutting-edge cybersecurity technologies & trends to bring a deeper understanding of your infrastructure, security requirements, and others.
SERVICE OFFERINGS
Threat-free Cyber Security World
With our security solutions, we help you elevate consumer confidence and enable you to grab more new clients & retain existing clients. Beyond this, we offer on-demand expertise coupled with seamless threat detection and prior response required to block cyber attacks before they harm your hardware & software.
Let us step in as your sole partner and augment your existing IT capabilities by resolving your simple & most complex security issues.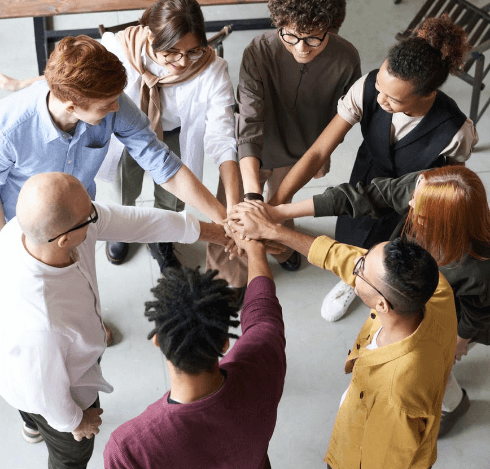 Some of the Networking solutions we provide are:
Build a strong networking infrastructure with Atrity and establish a hassle-free communicative space between your endpoints and users.
Design & Implementation of LAN/WAN (Structured/Semi-Structured/Normal)
Network Auditing along with assessment of current setup
Site Planning via operation research techniques & scheduled cable blueprinting
Structured Cabling
Optimization of network resources
Network Management
Network Security Planning & Implementation
Networking Switches
Switching Rack & Server Rack
Firewall




INDUSTRIES WE WORK WITH
Breakthrough Cyber Security Technologies
Our cyber security experts at Atrity understand the complexity in any industry and maintain a lasting relationship with each client. We have a dedicated cybersecurity team that helps to manage cyber-related threats and challenges with unified solutions, advanced detection, strong domain knowledge, holistic approaches, and advanced technology capabilities.
Travel Industry Solutions
Tourism Industry Solutions
Hospitality Industry Solutions
Medical Industry Solutions
Education Industry Solutions
Real Estate Industry Solutions
Finance Industry Solutions
Retail Industry Solutions
Insurance Industry Solutions
Food Industry Solutions
Technology Demands Innovation.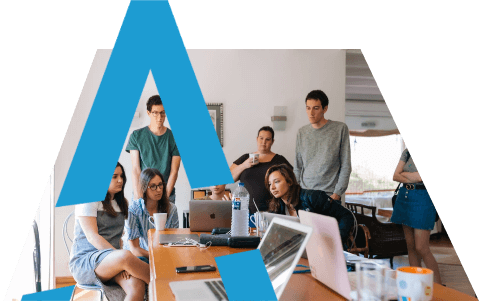 Clear insights, objective and impartial analysis, and impactful results
Ability to relate monitoring, intelligence, management, and reputation with the final goal at every step
Proven capabilities to undertake strategic projects, as well as operational assignments
Cost-efficient operations, troubleshooting, comprehensive service assurance, and analytics
FAQ
Your Questions Answered.
 How do you implement perimeter security?
Planning, assessing the threats, regularly maintaining the site, getting guidelines from the government and respected third parties, and integrating with other security measures, by doing so, we can successfully implement perimeter security.
What are the most important data centre security standards?
Layered security measures, access lists, video surveillance, secure access points, RFID asset management, multi-factor authentication, and biometric technology are the most important data centre security standards.
How do you maintain data & content security?
We protect both the data & perimeter, apply encryption on all devices, conduct regular tests, remove redundant data, install anti-virus software, embrace data-centric security strategy, and apply multi-factor authentication to keep data & content secure.
What are the steps for managing and securing cloud services?
Here are some steps that we follow to manage data in the clouds – ensure effective governance and compliance, audit operation & business process, enforce privacy policies, assess security considerations for cloud applications, secure cloud networks & connections, and evaluate security controls and physical infrastructure.