Get Full-suite Bespoke Threat Security Solutions Here
Atrity's threat intelligence gives security practitioners unparalleled visibility and expertise into threats that matter to their business right now. Our threat intelligence team has researching actors via undercover adversarial pursuits, incident forensics, malicious infrastructure reconstructions and actor identification processes.
As a leader in cyber threat intelligence, Atrity provides a range of bespoke security consulting services that strengthen cyber security programs against specific threat actors and vulnerabilities.
Our cyber threat intelligence consultations enable your organization to enhance your security operations and help you define an organization-specific cyber threat landscape tailored to your unique business environment.
SERVICE OFFERINGS
Dedicated Threat Management Solutions
We take care of your software updates, knowledge packs, system health checks, storage projections, and third-party integration performance checks. Also, we constantly monitor, analyze network and user behaviour while you receive alerts and reports of critical observations and actionable security intelligence.
Our threat intelligence is aggregated and analyzed by experts at our globally connected network of security operations centres (SOCs). We can detect threats quickly and accurately and deliver prior warnings, alerts, and recommended actions so as to respond effectively and prevent successful attacks.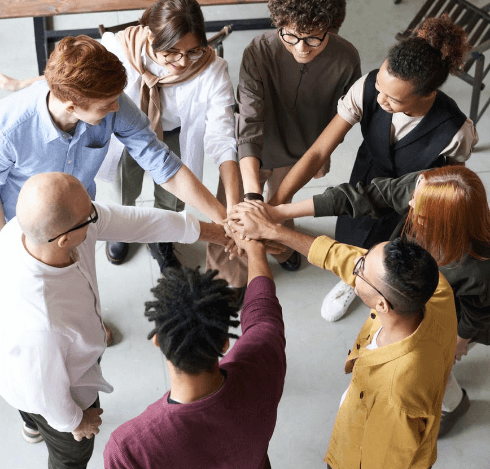 Some of the Networking solutions we provide are:
Build a strong networking infrastructure with Atrity and establish a hassle-free communicative space between your endpoints and users.
Design & Implementation of LAN/WAN (Structured/Semi-Structured/Normal)
Network Auditing along with assessment of current setup
Site Planning via operation research techniques & scheduled cable blueprinting
Structured Cabling
Optimization of network resources
Network Management
Network Security Planning & Implementation
Networking Switches
Switching Rack & Server Rack
Firewall




INDUSTRIES WE WORK WITH
Breakthrough Cyber Security Technologies
Our cyber security experts at Atrity understand the complexity in any industry and maintain a lasting relationship with each client. We have a dedicated cybersecurity team that helps to manage cyber-related threats and challenges with unified solutions, advanced detection, strong domain knowledge, holistic approaches, and advanced technology capabilities.
Travel Industry Solutions
Tourism Industry Solutions
Hospitality Industry Solutions
Medical Industry Solutions
Education Industry Solutions
Real Estate Industry Solutions
Finance Industry Solutions
Retail Industry Solutions
Insurance Industry Solutions
Food Industry Solutions
Technology Demands Innovation.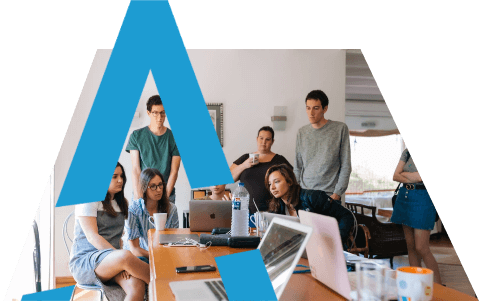 Cost-efficient operations, troubleshooting, comprehensive service assurance, and analytics
Have gone through Technical Assurance Process (TAP) to ensure that our services meet our client's standards
Creation of in-house knowledge repositories and well-defined maintenance process
Meaningful insights and forward-thinking solutions based on diligent analysis at every step
FAQ
Your Questions Answered.
What is a software-defined perimeter solution?
The software-defined perimeter is comprehensive that incorporates enterprise network security. It provides access only to authorized users and offers cybersecurity and access management solutions designed for modern enterprises.
How do you implement perimeter security?
Planning, assessing the threats, regularly maintaining the site, getting guidelines from the government and respected third parties, and integrating with other security measures, by doing so, we can successfully implement perimeter security.
What is perimeter access control?
Perimeter access control protects external perimeters of a facility, control access to restricted areas, and detect and monitor anomalies. Some of the perimeter access control include fences and walls, pedestrian barriers, vehicle barriers, and so on.
What does perimeter security consist of?
Perimeter security is comprised of systems like firewalls and browser isolation systems. It involves safeguarding a company's network limits from hackers, intruders, and other unwanted individuals.
How does software-defined perimeter work?
A software-defined perimeter is a framework designed specifically for micro-segment networks that enables encrypted traffic tunnels creating one-to-one network connections between users and resources.
What are the capabilities of a software-defined perimeter solution?
The software allows you to shift workloads as needed from cloud to cloud inorder to avoid the threat of cloud vendor lock-in. Also, it eliminates chaos by allowing for installation on any host without network reconfiguration or appliance hassles.