Assess and Plan for Your Future
At Atrity, we validate all the steps and decisions taken in your previous architectural system. This helps us in exploring your existing system, non-functional requirements, and challenges faced by the system.
Our technology assessment includes analyzing and reviewing your complete system. Technology improvements bring the best outcome of enterprise activities. In order to achieve the best results, an assessment of infrastructure is needed.
We plan and gather all the requirements right from your existing architecture, analyze and implement methods that are best suitable for your business.
Assessments & Architecture
We implement tailored strategies as every business needs are unique. We evaluate your system and help in configuring the necessary components simply to keep your growth inclined.
SERVICE OFFERINGS
Assess and Build a Sturdy Foundation
We are experts in defining the system elements and interactions with simple design and quality in every step of deployment. We can help you in producing quality products by getting your assessment and architecture from Atrity. We analyze your previous architecture system, non-functional requirements, and other challenges faced to implement the best suitable methodologies for your success.
We perform cloud assessment, foundational architecture, and network infrastructure based on your requirements simply to improve the productivity of your business.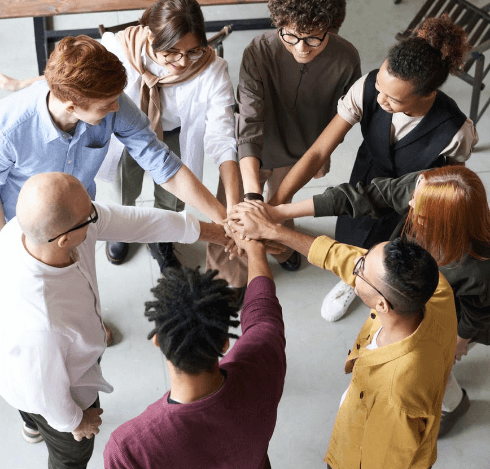 Some of the Networking solutions we provide are:
Build a strong networking infrastructure with Atrity and establish a hassle-free communicative space between your endpoints and users.
Design & Implementation of LAN/WAN (Structured/Semi-Structured/Normal)
Network Auditing along with assessment of current setup
Site Planning via operation research techniques & scheduled cable blueprinting
Structured Cabling
Optimization of network resources
Network Management
Network Security Planning & Implementation
Networking Switches
Switching Rack & Server Rack
Firewall




INDUSTRIES WE WORK WITH
Reliable IT Outsourcing Partner
At Atrity, we're proud of delivering standout services that meet specific demands for every industry. We are capable of developing comprehensive business IT solutions that help streamline processes, accelerate growth, control costs, and maximize profits. Whether it's a start-up or an established firm, our IT professionals can help in driving innovation via digital transformation.
Travel Industry Solutions
Tourism Industry Solutions
Hospitality Industry Solutions
Medical Industry Solutions
Education Industry Solutions
Real Estate Industry Solutions
Finance Industry Solutions
Retail Industry Solutions
Insurance Industry Solutions
Food Industry Solutions
Technology Demands Innovation.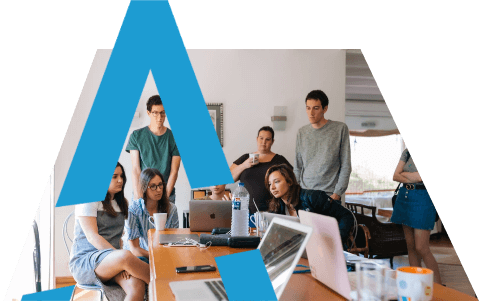 Proven capabilities to undertake strategic projects, as well as operational assignments
Cost-efficient operations, troubleshooting, comprehensive service assurance, and analytics
Have gone through Technical Assurance Process (TAP) to ensure that our services meet our client's standards
Experienced team that can foresee various eventualities and take proactive action
FAQ
Your Questions Answered.
How do you do an architecture assessment?
Before jumping into the design phase, our architects clarify quality attribute requirements for the IT system. We review the architecture of the system and its documentation to provide a solution that best meets functional and non-functional requirements.
What does software architecture include?
Software architecture incorporates all the components, the way they interact with each other, the environment in which they operate, the principles used to design the software, and the evolution of the software in future.
What do I get out of an architecture assessment?
A detailed documentation of current design, planning for future-proof architecture designs, and enhancements to your delivery pipeline, you'll get out of an architecture assessment.
What are the types of architecture systems?
Based on the type of interface, the architecture system can be classified as identified, integrated, distributed, and mixed.
What are the 10 architecture design elements?
Shapes, lines, curves & spirals, angles, symmetry, colour, contrast, patterns, texture, and empty spaces are the ten architecture design elements.
How much do you charge for assessment & architecture services?
We cannot give a blank pricing statement. Based on your requirements, price ranges may vary. To know more about our pricing structures, feel free to drop us a message at any time.