Full-suite of Custom IT Services
It's time for transformation. Our team of experts understands your business, builds a framework and recommends suitable products/services based on your goals and requirements.
Whether you are looking for any specific service or IT package as a whole, our expertise conducts an objective analysis of your current environment and ensures to build a strategy for the future that is best suitable for your business.
We also check with your implementation parameters and configurations to determine whether any adjustments or upgrades are required to increase your reliability and flexibility.
We plan, organize and control resources where you will be kept fully informed with thorough information keeping your project on track.
IT Services
Expand your team with comprehensive solutions from our expertise. Experience the best from Atrity as we can offer you customized IT services tailoring to your goals and objectives. Start your voyage with Atrity and keep your growth inclined.
SERVICE OFFERINGS
Making IT Transformation for your Business
We understand your goals, objectives and offer comprehensive solutions in building a framework for your organization. Atrity delivers IT service management solutions tailoring your needs. With an in-depth analysis of your current environment, we provide solutions for both specific services and IT services as a package.
We are experts in delivering your business architecture, secured enterprise networking, site planning, workstation management, and business continuity with complete analysis and understanding of your business. Stand out of the crowd with our custom IT services.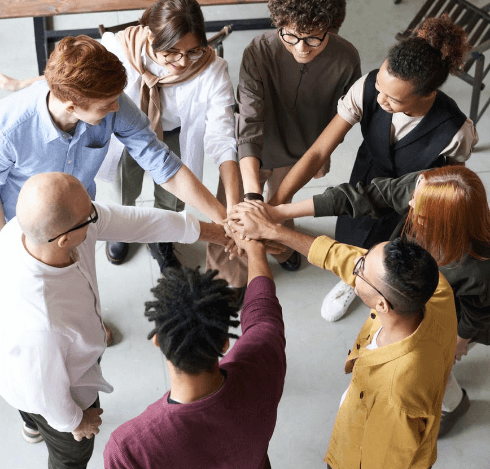 Some of the Networking solutions we provide are:
Build a strong networking infrastructure with Atrity and establish a hassle-free communicative space between your endpoints and users.
Design & Implementation of LAN/WAN (Structured/Semi-Structured/Normal)
Network Auditing along with assessment of current setup
Site Planning via operation research techniques & scheduled cable blueprinting
Structured Cabling
Optimization of network resources
Network Management
Network Security Planning & Implementation
Networking Switches
Switching Rack & Server Rack
Firewall




INDUSTRIES WE WORK WITH
Reliable IT Outsourcing Partner
At Atrity, we're proud of delivering standout services that meet specific demands for every industry. We are capable of developing comprehensive business IT solutions that help streamline processes, accelerate growth, control costs, and maximize profits. Whether it's a start-up or an established firm, our IT professionals can help in driving innovation via digital transformation.
Travel Industry Solutions
Tourism Industry Solutions
Hospitality Industry Solutions
Medical Industry Solutions
Education Industry Solutions
Real Estate Industry Solutions
Finance Industry Solutions
Retail Industry Solutions
Insurance Industry Solutions
Food Industry Solutions
Technology Demands Innovation.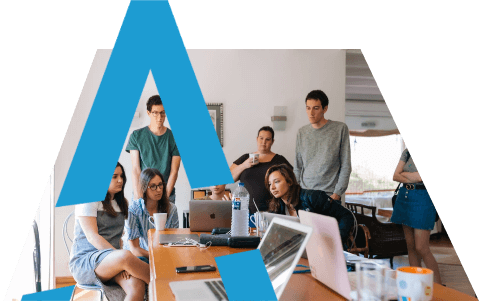 Ability to blend seamlessly with your workforce and communicate in plain and simple terms.
Clear insights, objective and impartial analysis and impactful results.
Ability to relate monitoring, intelligence, management and reputation with the final goal at every step.
Proven capabilities to undertake strategic projects, as well as operational assignments.
FAQ
Your Questions Answered.
How do you do an architecture assessment?
Before jumping into the design phase, our architects clarify quality attribute requirements for the IT system. We review the architecture of the system and its documentation to provide a solution that best meets functional and non-functional requirements.
Why is enterprise networking important?
Enterprise networking reduces operational, service, software, hardware, infrastructure, services and maintenance costs. These are the reasons why enterprise networking becomes important in IT infrastructure.
What are the types of server and workstations management you offer?
We offer server management services for servers in different forms like FTP, web, application, mail, proxy, and telnet, etc. Also, we offer workstation management services such as high-performance video production, audio recording, architecting, engineering, database management, and software development.
What is an effective approach to business continuity management?
Our BCM approach would work wonders for your business. Our approach includes business continuity program design and deployment, business impact analysis, threat & risk assessment, testing, and compliance monitoring & audit.